As you should know by now, our attention has now shifted to the 2016 NFL Draft as it relates to the prospects. From now until the draft takes place, we hope to profile as many draft prospects as we possibly can for you. Most of these player profiles will be centered around prospects the Pittsburgh Steelers are likely to have interest in.
A look at one more cornerback. Colorado State's DeAndre Elliott.
#13 DeAndre Elliott/CB Colorado State: 6'0/7 188
The Good
– NFL height and length (32 inch arms)
– Very quick-twitch, shows short area quickness, fast feet, and loose hips
– Upper and lower half are in sync, able to punch and flip at the same time, does nice job controlling the LOS in press man
– Shows technique, fluidity, and speed to stay in-phase in man coverage
– Willing tackler on the perimeter, not impactful but won't duck out of contact
– Works hard to get off blocks in the run game
– Tested terrifically in explosive and agility drills (41 inch vertical, 10'5" broad, 3.94 short shuttle, 6.93 three cone)
– Experience as the field and boundary corner
The Bad
– Could add weight, fill out frame, currently long and lean
– Not an impactful tackler or a major force in run support, effort is there, but more of a wrap and drag down type
– Play time not consistent, occasionally rotated out, and has durability concerns
– Production was just average
– Timed speed is average (4.55 40 at Combine)
Bio
– 33 game starter, 10 in 2015
– 2015: 32 tackles, 2 INT
– Career: 124 tackles, 7 INTs
– Missed two games with a concussion in 2015
– Missed one game in 2014 with hip injury
– Dealt with some soft tissue injuries, injured hamstring in spring ball of 2015, injured it again during Combine, didn't workout at Pro Day because of it
– Ran track all four years of high school
Tape Breakdown
Unfortunately, because of some limited tape, time, and Elliott's injuries, I couldn't get a lot of tape in on him. But I was dying to take a look at his game and promised I would issue a report on him prior to the draft. I was able to squeeze in two games of Elliott. And for a corner, you don't always get the greatest scope of work. That isn't the best press release to begin this, but in the interest of transparency, that's what I can tell you.
Elliott may not burn up a 4.3 but he's an excellent athlete. He must have taken ballerina classes with Lynn Swann because his feet and ability to move in a short-space is one of the better I've viewed in the 20+ corners I've seen. That shouldn't be a shock knowing his agility drills at the Combine, testing near the top of his class, but it's assuring to see it match up on tape.
Upper and lower half work in sync. Able to punch, open his hips, punch again, and flip the other way seamlessly. Watch him at the bottom of the screen here, mirroring the release.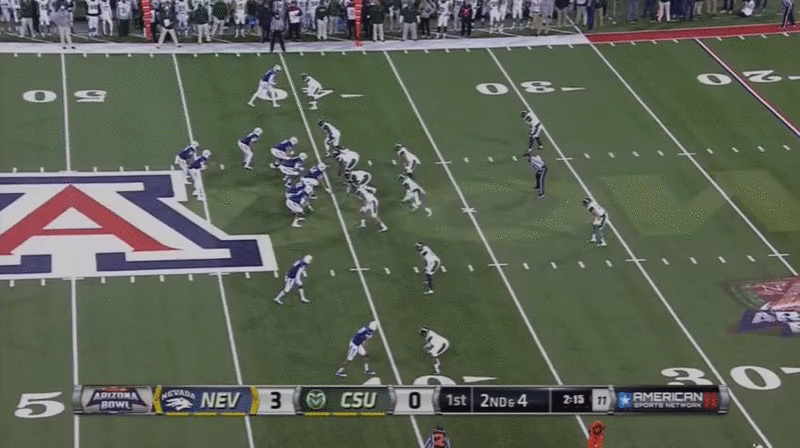 Shows the ability to stay in-phase in man coverage, playing to the hip and ready to contest at the catch point. Pass just misses versus Minnesota but Elliott is right there in coverage.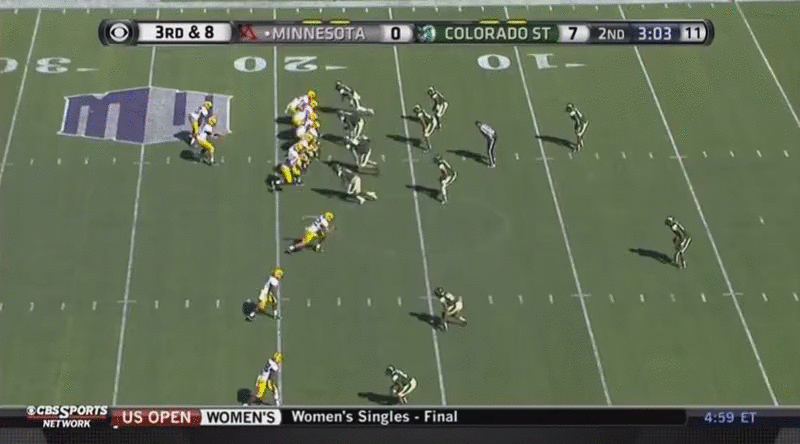 While I don't see him as an impact tackler or run supporter, his middling tackling numbers help tell that story, he isn't afraid of contact. Helps makes this tackle as the back bounces to the perimeter.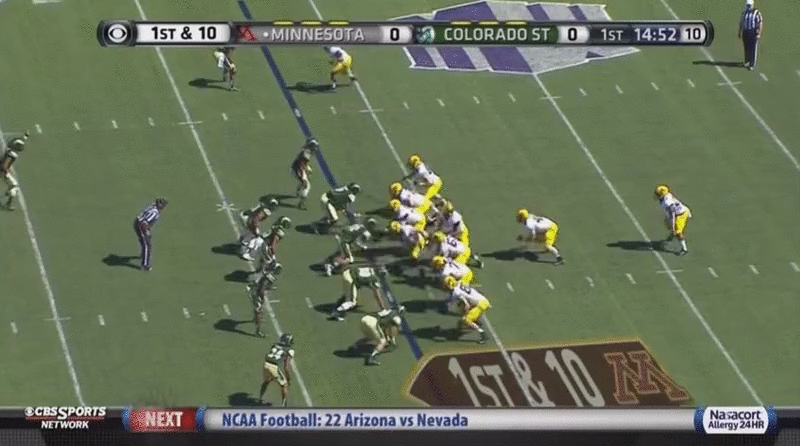 On hand, don't have an extensive list of negative but again, my tape was more limited than I wanted. Here, he has trouble working off this stalk block, can't make the tackle, and the Gophers' score.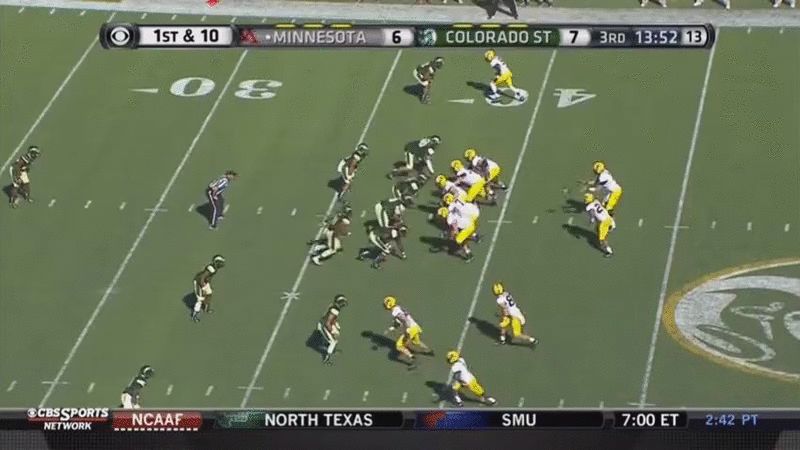 Probably at the top of the list of concerns are things which don't show up on tape. The production and the injuries. Neither are damning, ok production, no severe injuries. But neither are marks in favor of him either. The production isn't spectacular and the injuries have added up.
Over the last two seasons, Elliott has four instances of injuries causing him to miss time. Two hamstrings, a hip, and a concussion, all serious issues, especially when you know he has a pretty lean frame which could be putting some extra stress on his lower half.
In both my mocks, I pegged Elliott in the sixth round and after getting a more thorough look, I'm going to give him the same grade. The tools are definitely something you can work with. He's a souped-up version of Ross Cockrell. Let's compare the two coming out.
| Name | Height | Weight | 40 Time | Bench Press | Vertical | Broad Jump |
| --- | --- | --- | --- | --- | --- | --- |
| Ross Cockrell | 6'0 | 191 | 4.56 | 12 | 39 | 10'5″ |
| DeAndre Elliott | 6'0/7 | 188 | 4.55 | 12 | 41 | 10'5″ |
Here are the two biggest differences: Elliott is much longer, 32 inch arms to Cockrell's 29 7/8, and much twitchier, with a sub four second short shuttle to Cockrell's 4.28. So that all works in favor of Elliott.
On the field, they're average versus the run, not impactful but not scared, who shine more in coverage. The Steelers had interest in Cockrell coming out of Duke and obviously plucked him at the end of last season. Can definitely see them having interest in a very similar Elliott, especially when you factor in the Joey Porter familiarity. Nice little bonus.
Projection: 6th Round
Games Watched: vs Minnesota, vs Nevada (Bowl)
https://www.youtube.com/watch?v=Fz–gnhhNAo
https://www.youtube.com/watch?v=yZOkn5wQW5I