As you should know by now, our attention has now shifted to the 2016 NFL Draft as it relates to the prospects. From now until the draft takes place, we hope to profile as many draft prospects as we possibly can for you. Most of these player profiles will be centered around prospects the Pittsburgh Steelers are likely to have interest in.
Breakdown of Auburn corner/safety Blake Countess.
#24 Blake Countess/S Auburn: 5'10 185
The Good
– Quick twitch athlete with equally quick change of direction, fast feet
– Timed well at Pro Day, ran a 4.49, jumped 36.5 inches, and put up 21 reps on bench press, the latter more than any other DB at the Combine
– Lower half explodes through tackles, and though not always consistent, a better and more impactful tackler than you might expect given his frame
– Plays with a ton of energy and passion
– Willing to be physical and reroute in coverage
– Versatile and has extensive experience at corner and safety
The Bad
– Obviously undersized with an all-around unimpressive frame
– Lack of size makes him prone to falling off bigger running backs
– Also vulnerable to getting boxed out and dwarfed by bigger receivers and washed out on stalk blocks in the run game
– May not have an immediate, defined position, and likely needs experience at one to really understand the position
Bio
– 42 game starter
– Started three years for Michigan, 30 starts, transferred to Auburn for 2015 after sitting out 2014
– 2015: 71 tackles, 2 INT, 1 blocked kick
– Named team defensive MVP in 2015
– 3 punt returns as a senior, had one return of 61 yards
– Teammates with Vikings WR Stefon Diggs in high school
Tape Breakdown
Countess is not too dissimilar from his Auburn counterpart Jonathan Jones. Undersized but tremendous athlete who play fierce to compensate for their frame. I watched Countess record several third down tackles in the three games I spanned. Like this one on the edge against Ole Miss. Huge play.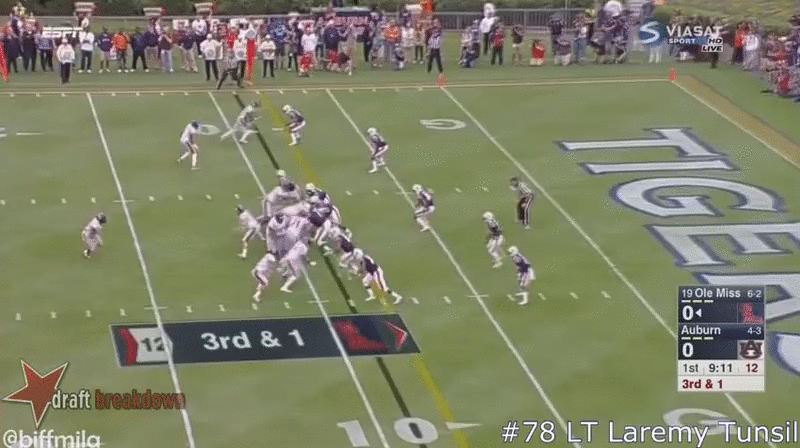 He's just a dude who puts his face in the fan. Closes on the ball, explodes through the tackle, and cleans things up against Memphis.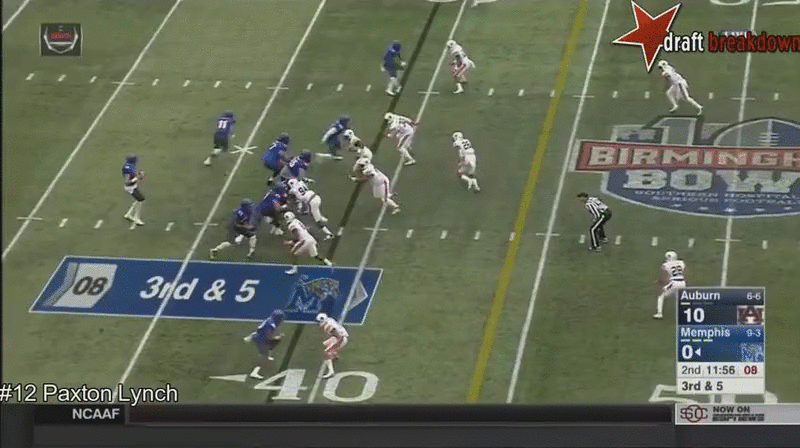 He can close space in coverage and takes good angles to the ball while contesting catch points. Rips the ball out on this crossing route here.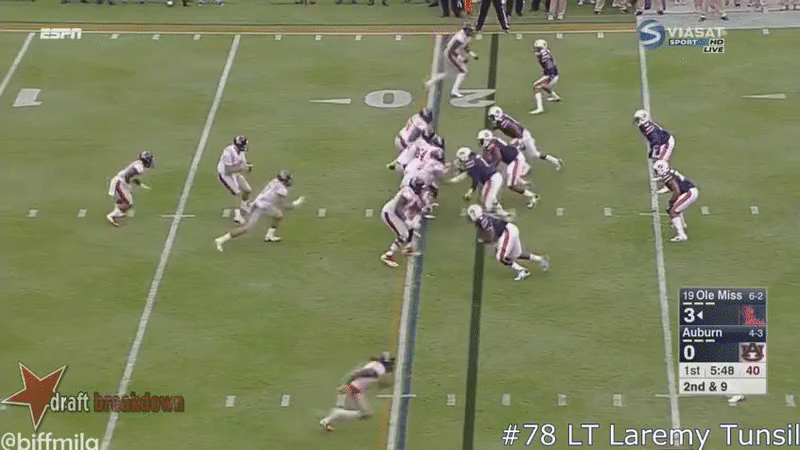 That doesn't mean he is without faults. Naturally, his frame works against him, and can be shrugged off by bigger backs, like this instance.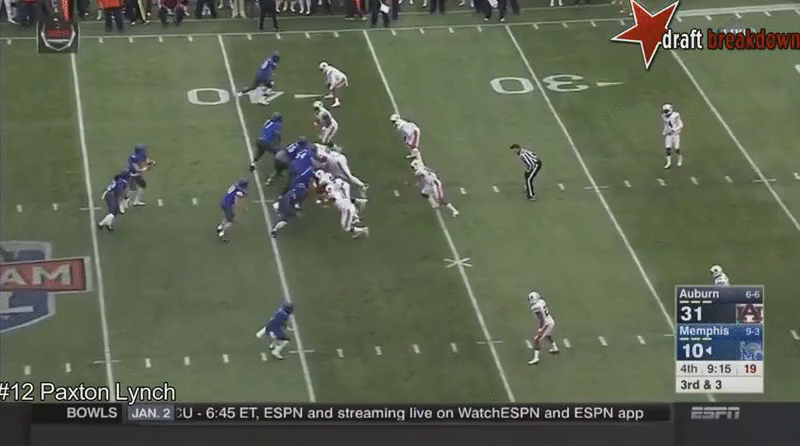 Or get boxed out in coverage. 4th and 2, huge chance to get off the field. But Countess can't do anything to disrupt this quick out and though he finishes with some violence, it's still a conversion all the same.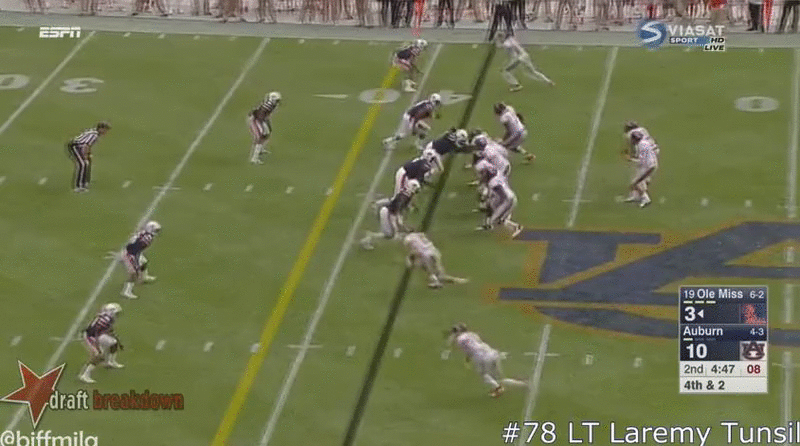 In the one game I watched of him at Michigan, he primarily played corner. At Auburn, he saw a lot more time at safety but was moved into the slot in dime packages. There's some versatility there though overall, I think slot corner is his best spot to hide some of his tackling inconsistencies.
Being named defensive MVP is not the Heisman but means a lot on an Auburn team that still had a lot of strong defensive talent. Carl Lawson, Jonathan Jones, Kris Frost, Cassanova McKinzy. In one year of being on the field, Countess made his mark. Color me impressed.
He also impressed during his Pro Day and that could toss him into the draftable pool, especially knowing that in the late rounds, anyone who is athletically gifted is getting a boost.
To end, for fun, here's a clip I found of Countess in high school, with Stefon Diggs, with a great punt return.
Projection: Early-Mid 7th
Games Watched: at Michigan St (2014 w/ Michigan), vs Ole Miss, vs Memphis