As you should know by now, our attention has now shifted to the 2016 NFL Draft as it relates to the prospects. From now until the draft takes place, we hope to profile as many draft prospects as we possibly can for you. Most of these player profiles will be centered around prospects the Pittsburgh Steelers are likely to have interest in.
Breakdown of another safety in a strong class. West Virginia's K.J. Dillon.
#9 K.J. Dillon/S West Virginia: 6'0/3 210
The Good
– NFL height, weight, and hand size (9 5/8 inches)
– Quality athlete with loose hips and quick feet
– Does nice job in man coverage, shows ability to flip hips, stay in-phase while tracking the football
– Able to play pocket vertically and on intermediate concepts
– Overall, reliable tackler, high effort player who gives good chase to the ball
– Supports the run well, able to fill the alley and disciplined in run fills when asked to set the edge
– Chip on shoulder, physical at the line of scrimmage, and pushes around smaller receivers
– Shows versatility and served numerous roles in WVU's defense
– Plus ball skills, able to capitalize and make big plays
– Above average production
The Bad
– Not a forceful, impactful tackler
– Despite frame, can struggle to finish tackles against bigger receivers, fall off
– Recovers to get back in-phase but occasionally beat off the line and gives up initial separation
– Lacks a defined position at the next level, mostly played over slot in 2015 but likely will revert to safety
Bio
– 29 game starter
– 2015: 55 tackles, 7.5 TFL, 2 INTs, 1 FF
– Career: 18 TFL, 5 INTs
Tape Breakdown
The West Virginia safety getting the buzz – on here and everywhere else – is Karl Joseph. Rightfully so but K.J. Dillon is a solid prospect in his own right, overshadowed by Joseph's first round buzz. Plenty of things to like about Dillon's game.
Plays this slot fade as well as you can expect. You know I don't always like looking back for the ball but when you're able to stay in-phase while tracking, I'm cool with it.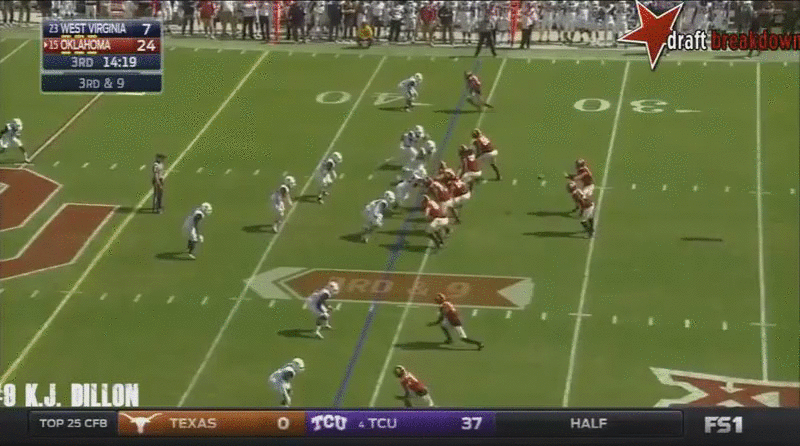 This might have been the most spectacular play he made in the four games I broke down. Diving INT, picking the ball off the turf, versus Maryland. Only 2 INTs on the year but this one was awfully impressive.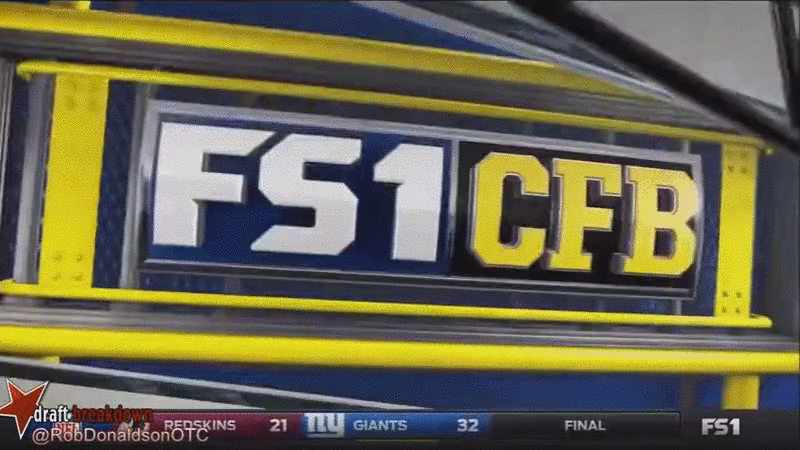 He's a physical player in coverage. Able to press and reroute at the line, or in this example in the bowl game, just run you right over. Watch Dillon clean this one up by the left pylon.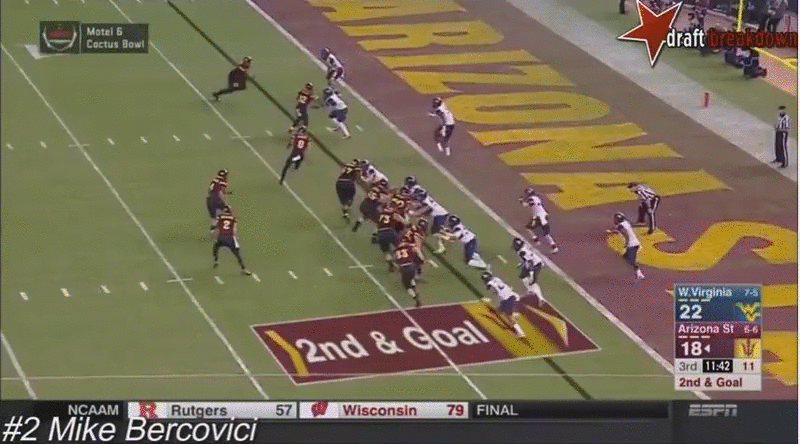 The negatives I saw were pretty minor and frankly, nitpicky on my part. Just some aspects he has to clean up. Here, also against the Terps, Dillon breaks on this ball, but doesn't play to the upfield shoulder, causing him to miss the tackle.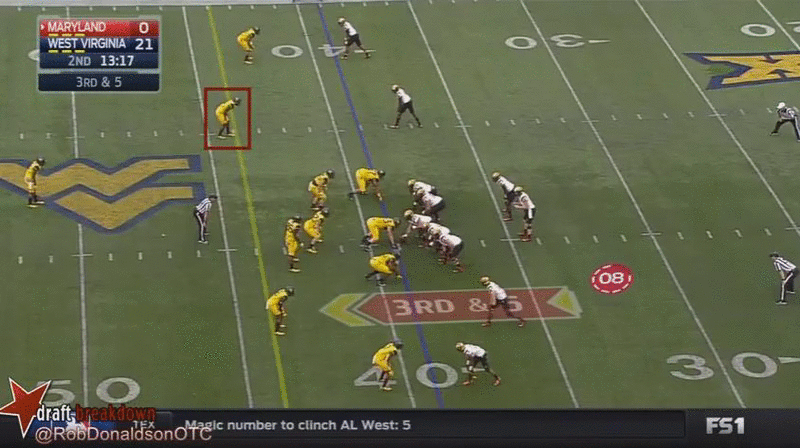 And though I like his size and think he's a reliable tackler, bigger receivers can give him problems, like they do for everyone. Crucial missed tackle against Arizona State, leading to this touchdown.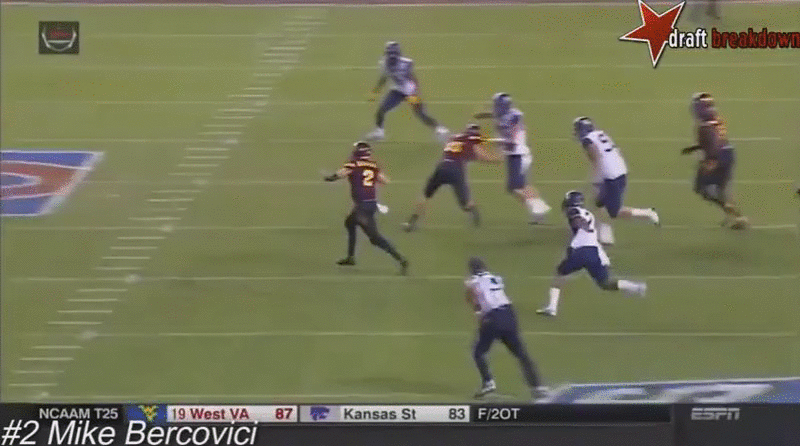 Generally speaking, there is a ton to like with him. He was in a similar spot to Jalen Mills this year, playing over the slot than true safety, but a move to a permanent safety spot is most likely. Don't think he has quite the speed to stick in the slot.
The more I look at this safety class, the more I like it. It might not have a top name but there is so much Day 2 value. You should definitely be throwing Dillon in this class.
Projection: Mid-3rd
Games Watched: vs Georgia Southern, vs Maryland, at Oklahoma, vs Arizona St (Bowl)