The Pittsburgh Steelers running backs room has been a walking injury room this year with James Conner, Jaylen Samuels, and Benny Snell all missing time over the season. With Conner and Snell both out against the Colts, it gave an opportunity for Trey Edmunds, who had been on the practice squad, not even a month before the game, an opportunity to shine and stand out against the Colts. And stand out he did.
Edmunds stepped in well for Snell and Conner and brought some significant juice to the running game to aid Samuels in his first game back from knee surgery. And although there were some gaffes that can be drawn up significantly to inexperience, Edmunds showed off some things that can clearly be built off of in the future.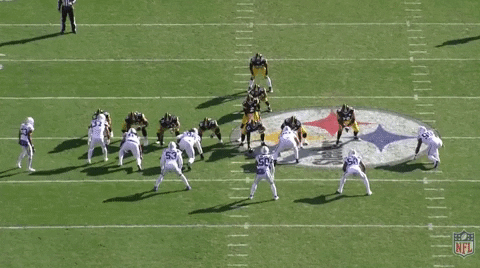 Vision was the biggest battle and fight that Edmunds had. It was inconsistent, but the tools to process and make the correct reads were absolutely there. Case and point on this play, where the Steelers run duo. 
Duo essentially means two double teams up front, and that through each double team, one of the linemen will peel off to climb to the second level and get to the linebacker. It gives Edmunds two lanes to read naturally, but there is a third here with Roosevelt Nix on a lead block through the hole. Following Nix is his first read, running it up behind B.J. Finney is his second read, and finally, if all of those holes are filled, he has the cutback lane behind David DeCastro and Matt Feiler.
The dynamics of this play change once Darius Leonard scrapes over to fill the frontside gap. Nix gets a hat on a hat but Anthony Walker does a nice job and gets inside leverage on the lane, meaning Edmunds has no hole there. Zach Banner, however, gets some nice push and that means Edmunds only has the cutback lane here, which he does a nice job of staying patient with his footwork. The double jump cut supplemented with the burst through the hole once it opens up is impressive.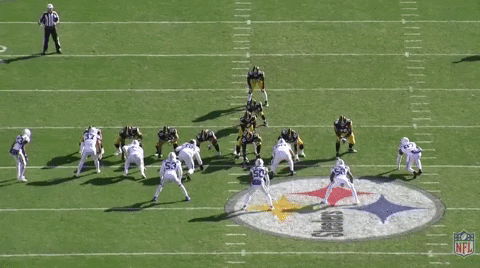 This is much less about vision than it is just show that Edmunds has excellent lateral agility. These cuts are not easy cuts, especially when you are going against the flow of a counter play that was drawn up here. Edmunds has spongy joints and as such is able to make these explosive cuts in succession to get a solid seven yards on this play. And you have to love that Edmunds is grinding out yards until he is yanked down.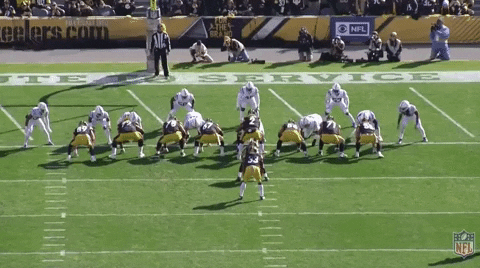 This is the one play that Edmunds probably wishes he had back because he had a walk-in touchdown that he absolutely missed. Right at the mesh point, where Rudolph and Edmunds exchange the hand-off, Edmunds has to be jump-cutting outside with the flow of the play, especially with the apparent inside penetration. He knows the flow of this play, especially with DeCastro pulling and Nix going outside with DeCastro to lead block for him. That should have occurred once he saw the front getting pushed back. Not an easy play by any means for a guy who has not had much playing time this season, but it is an NFL level play that running backs are expected to make with their processing.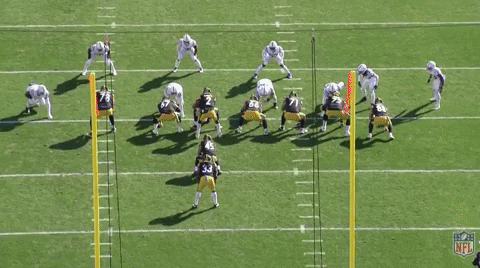 The big play of the day for Edmunds. He didn't do anything too special here other than the hesi-step to allow Maurkice Pouncey to get a piece of Leonard which sprang Edmunds free. The main focus of this play has to be Edmunds's athleticism. He has some serious speed and burst through the line. It is not elite speed, but he has legitimate 4.45 speed as shown here. That is a dynamic element that the Steelers do not have in their backfield outside of Edmunds and Tony Brooks-James. 
Trey Edmunds had quite the debut. He missed a touchdown that many will harp him on, and yes, he has to improve to a level where he can make those plays, but overall, he ran tough and showed some great traits that should give the Steelers hope that Edmunds can fill in well in the future.