The Steelers came into Monday night out of the bye week looking for a big win and came out with that win and the best performances of the season from JuJu Smith-Schuster and Diontae Johnson. Smith-Schuster, in particular, has been quiet this season to no fault of his own, as he has been open on quite a few occasions but simply did not get the football. However, Mason Rudolph targeted Smith-Schuster with a purpose on Monday night, and it showed just how good Smith-Schuster truly can be.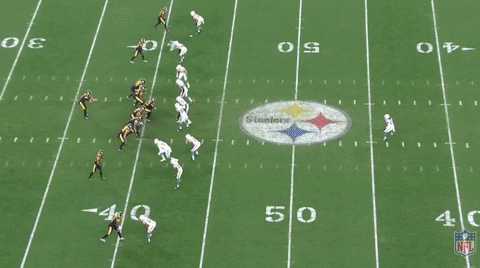 Not only is this the best throw of the day by Rudolph, but Smith-Schuster does his fair share to allow this play to happen. The best part of what he does is right before the catch point, as he does a great job of leveraging his body and bending back inside to open this window towards where Rudolph threw this football. Without that part, this is completion does not happen. That shows Smith-Schuster's ball-tracking ability, but he is clearly learning little nuances of being a receiver in this league.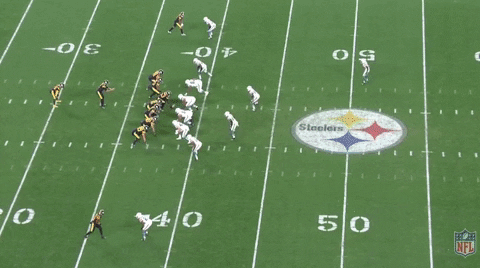 This is a missed opportunity here by Rudolph. If he gets this ball to Smith-Schuster in stride to his outside shoulder this is complete every day of the week. JuJu really makes this play happen, however, by his release of the line. He immediately bursts out of his release, gets on Xavien Howard's toes, and by doing that, he controls the leverage of this release right away. Howard is slow to turn and transition and Smith-Schuster gets separation and stacks Howard. The only issue is the underthrown football because this is was a thing of beauty at the line of scrimmage to get this separation.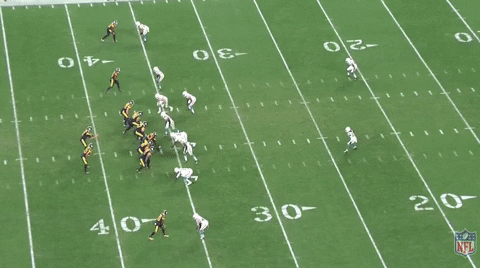 Slot fade is a classic in any offensive playbook, and this is all Mason Rudolph trusting his receiver here. JuJu Smith-Schuster makes an excellent play by fighting back to the football and high pointing this football through the catch point. Cornerbacks are taught to play through the catch point, but so are receivers, and that is how Smith-Schuster snatches this ball out of the air. Great ball tracking and technique at the point of attack by a guy who has been a contested-catch extraordinaire since his time at USC.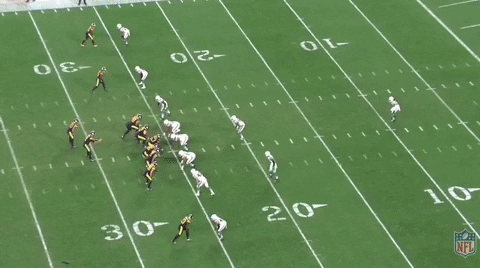 This cut and break are straight up dirty. Smith-Schuster is really trying to sell that outside stem as a slot streak or 7 out route, but this is a very well run curl. The way he sells the outside stem to the flat with his eyes is one of the reasons that this in-break is so effective. Quick footwork and the deceptiveness plus the ability to snap this off sharply is textbook by Smith-Schuster. This is such a tight route and had it been on time, this is a completion all day. 
No route running mastery here at all, this is just pure physicality at the catch point. JuJu is being held here by Nik Needham, but he still bats his hands away as he comes out of the break to snap off the route, and uses his body to leverage Needham away from the catch point. It is not a surprise that Smith-Schuster wins sometimes at the catch point due to his physical brand of football.
This was an impressive showing by JuJu Smith-Schuster no matter how you slice it. I truly believe he is still a number one receiver in this league and that he is not the problem when you look at his dip in production. He would not shock me if his number went way up from here on out.