Though the Pittsburgh Steelers can have formal interviews with up to 60 players, making any one meeting not worth going crazy over, we are keeping a running tab on who they talk to. History shows they will draft most, if not all, of their players from this group.
The Steelers reportedly met with Oregon QB Vernon Adams, according to the NFL Network's Rand Getlin.
Adams is severely undersized at 5'10 and 7/8 inches and at 200 pounds, making him the shortest and lightest QB that attended Indianapolis. He made noise in the Shrine Game, throwing three touchdown passes, including this skinny post.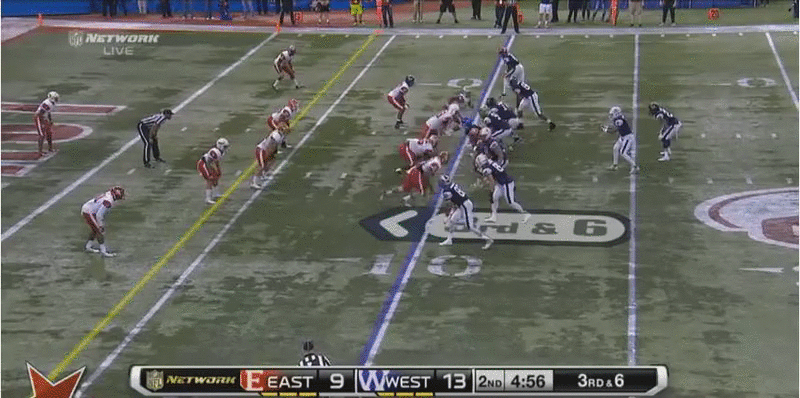 Though he is able to extend plays with his feet, he is not a super athlete, clocking in just a 4.83 at the Combine. He is best known for his arm and ability to throw off his base.
A transfer from Eastern Washington, Adams played one season at Oregon, throwing 26 touchdowns and completing over 64% of his passes.
This is the second quarterback the team has publicly met with in the pre-draft process, speaking with Cody Kessler during the Senior Bowl. Obviously, these signs indicate a desire to find a new quarterback to groom, and given who they're looking at, could spend one of their presumed three 7th round picks on one.