If you're into physical, throwback football players, look no further than Roosevelt Nix. His play is so old-school, his film should be in black and white.
He takes that black and white approach and translates it into the way he plays. There are good guys – his teammates – and bad guys – the other guys.
Eliminate the other guys.
It's made for watching special teams the most exciting part of my film study. For several reasons but Nix takes the cake. In the spirit of the holiday season, here are a couple presents: clips of Nix jacking up other people.
Here he is getting a shot in at the end of this punt return. Seek and destroy.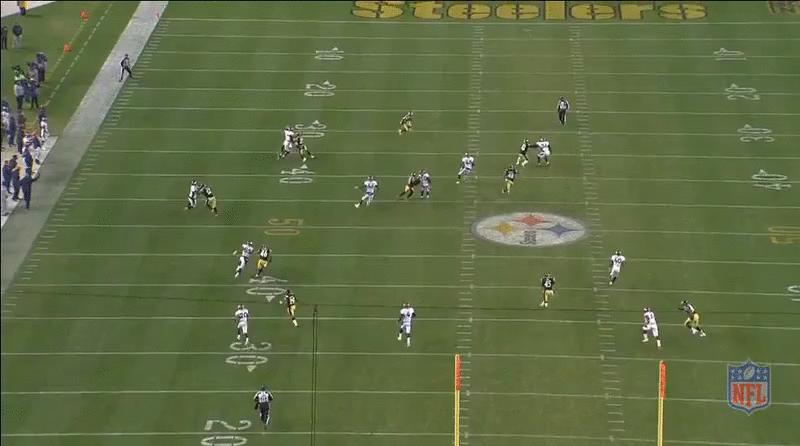 Nix treats punters the same he treats everyone else. With pain. Poor Britton Colquitt.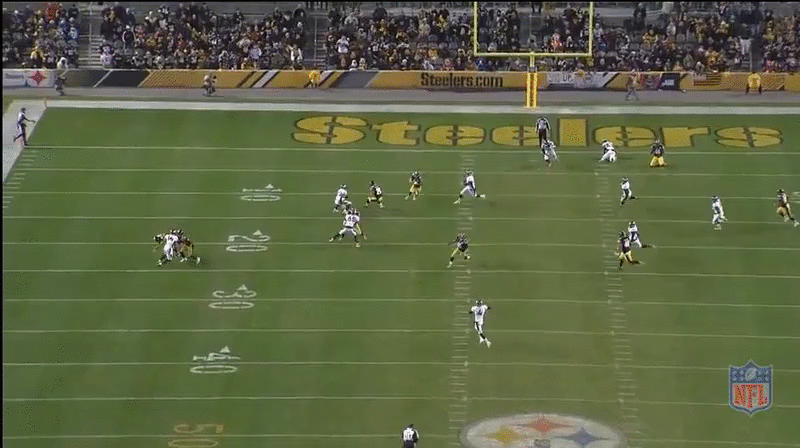 This one isn't from Sunday but is, and will forever be, my favorite Nix play of all-time. I actually missed it until he posted it on his Instagram page several weeks ago. No one is safe. Not even on touchbacks. I don't even have to point out where he's lined up. Just look for the player who gets decapitated.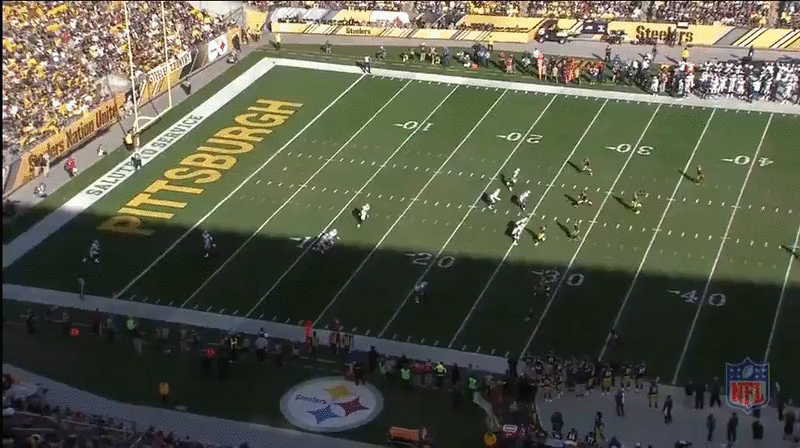 We need a Roosevelt Nix holiday. Who's in?