In a surprising piece on information, Seattle Seahawks' defensive lineman Michael Bennett was not fined by the league for his helmet-to-helmet hit on Ben Roethlisberger Sunday. The news was first reported by Ray Fittipaldo.
Bennett was flagged for roughing the passer but apparently, the league didn't deem it egregious it enough for a fine. Bennett was been fined by the league several times this season. The hit left Roethlisberger with a concussion, forcing him out of the game on the final drive.
If you forgot, here's a look at the play.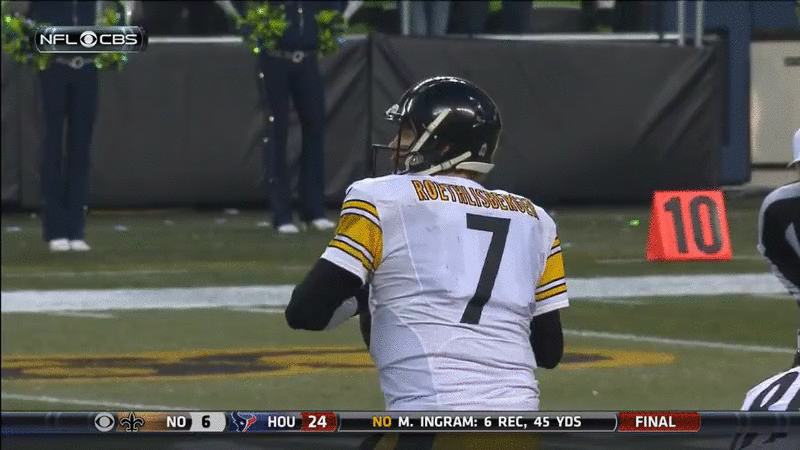 Please direct your anger to the comments below. This has been a Steelers Depot public service announcement.