After it was revealed that both Ola Adeniyi and Anthony Chickillo were nursing injuries as the third preseason game approached, the Steelers badly needed some help at outside linebacker to at least eat snaps. Tuzar Skipper will obviously get a ton of opportunities, but there is no reason for a guy like T.J. Watt to play two quarters like he did against the Chiefs. 
Thus, in comes the signing of former Packers OLB Jayrone Elliott, who was solid in the AAF this past year. 2015 was by far Elliott's best season, as he registered 10 pressures that year on limited pass rushing snaps, but ever since, he has either been a preseason wonder, or just has not done much to prove anything. Regardless, he has shown tools, and last preseason and the AAF showed that off completely.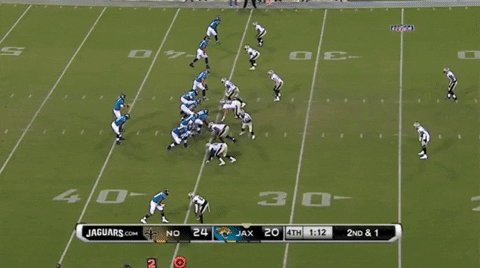 Elliott is not overly explosive, but he can win through his hand usage. However, on this rep, he doubles swipes and then just corners extremely well. The reason he can corner so well is because he understands that his near shoulder has to keep dipping, and that comes through his bend. He has some serious ankle flexion coming around the bend, which allows this pass rush arc to be so tight and straight to the QB. Bend is such an important trait to have. One more note is that he comes and immediately goes for the strip sack. That is the opportunistic mentality the Steelers need this year.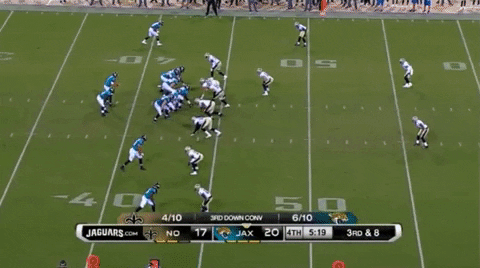 Elliott clearly knows that he has that bend in his arsenal and sometimes completely does not even use his hands if he knows he has the angle of the pass set by the tackle beat. Here, he absolutely does, and instead of engaging for a power move he hits the tackle with a 'ghost' move and immediately starts to dip and bend. He has this completely won, but he is being held as he turns the bend. Without that, this is a straight sack on a tight arc, but regardless it is a fantastic job to use his length to go and strip that ball out for the strip sack. That is a heads up play.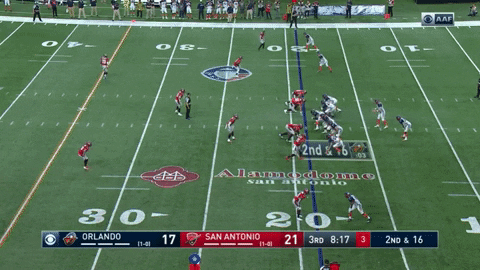 This is where we can see him take the far more direct approach with his hand usage. A club-rip combination to upend the tackle as he won the leverage. Elliott displays heavy hands over his film, and yet again, it is another strip sack. That is something so small, but every time he goes for a sack, he's going to attempt to go for that strip sack. He is the ultimate splash play guy when he gets in there. 
Overall, I am not sure exactly what the signing of Elliott says for the Steelers' plans with him. I could see him just being a guy to eat up snaps with a banged up OLB corps. However, he does have the ability to bend and use his hands with multiple moves to win off the edge. The opportunistic mindset to go in and get strip sacks is exactly what the Steelers need, so Elliott is a guy to watch over these last two games.