Bringing back a series I had a lot of fun exploring last offseason. Every player wants to improve, to elevate his game in all areas from one season to the next. Understanding that, we're going to isolate just one area, one faction of a player's game. The biggest area for improvement.
Our second of the year, placing LT Alejandro Villanueva under the microscope.
Alejandro Villanueva – Get Off To A Better Start
I admit this isn't as specific or technical as what I usually come at you guys with. But Villanueva's early season struggles are impossible to ignore at this point. For whatever reason, he's gotten off to ugly starts during the first month of the season in the past two years as a full-time starter.
Based on our sack breakdowns we've done for years, here are the sacks Villanueva allowed the first month of the year in 2016 and 2017.
2016: 2
2017: 3
And here are the sacks given up the next 12 games, the rest of the year.
2016: 2.5
2017: 3
Essentially, Villanueva gives up the same amount of sacks the last 3/4 of the year as he does the first month. Here's one from 2016 and the other two from last year, though I'm not going to go into much detail for any of them.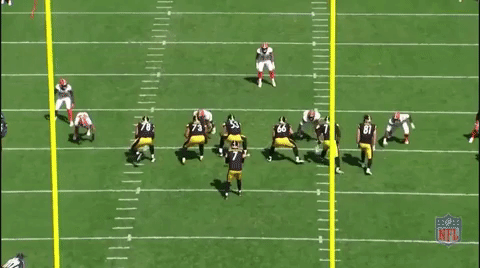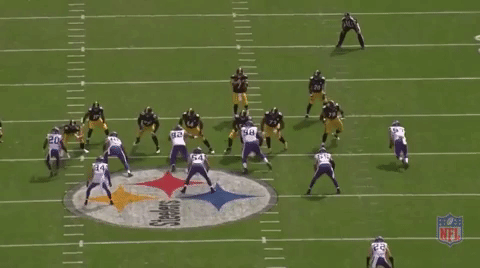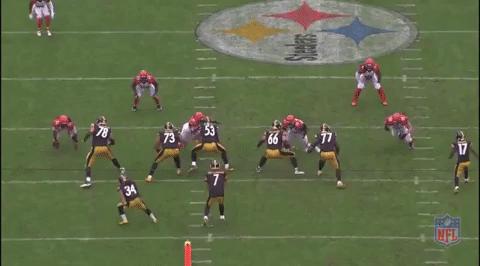 We all know Villanueva can be a quality, starting left tackle, even if he's unlikely to ever crack the top 5. But he's as rusty as anyone on this team after the long layoff. It's hard to figure out why; it's not bad coaching, it's not poor work ethic, I can't tell you what's going on. I just know it's happening and for Villanueva to really come into his own, has to go away.